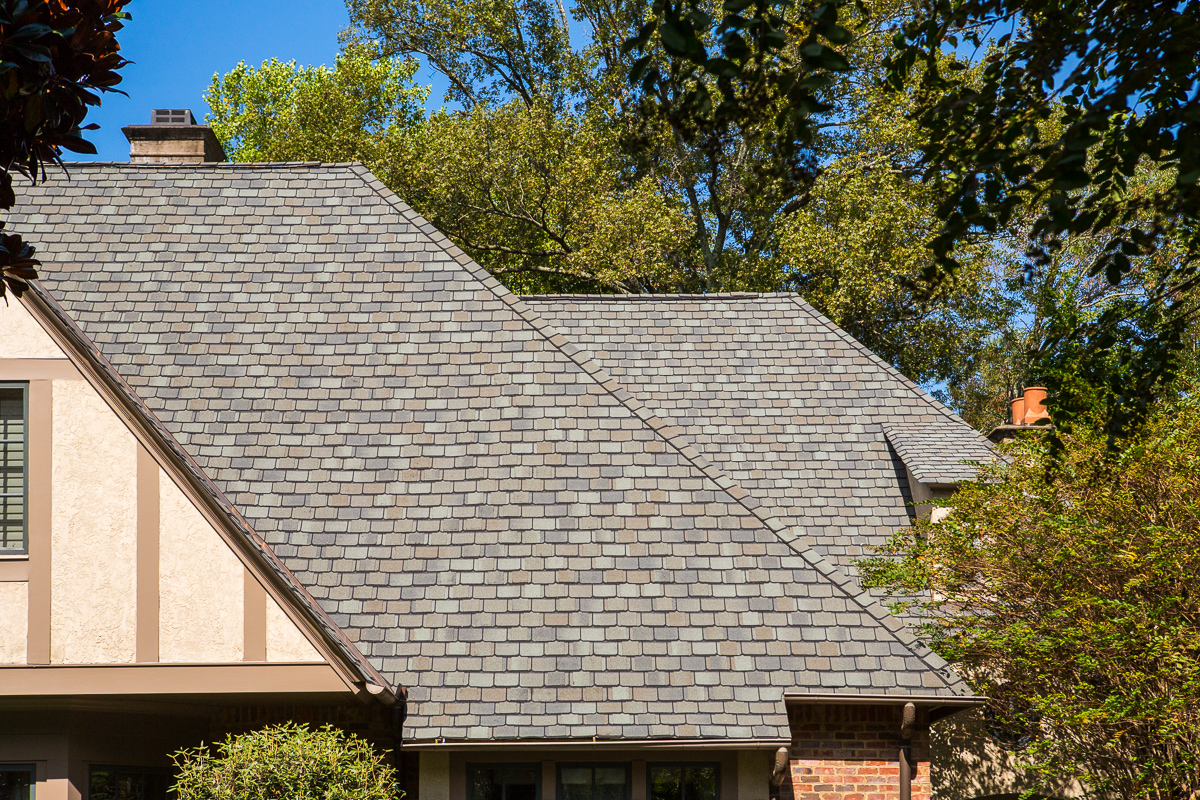 Our comprehensive roofing services cover everything from replacement to new construction and installation. Our commitment to you is to build total reliability into your roofing system.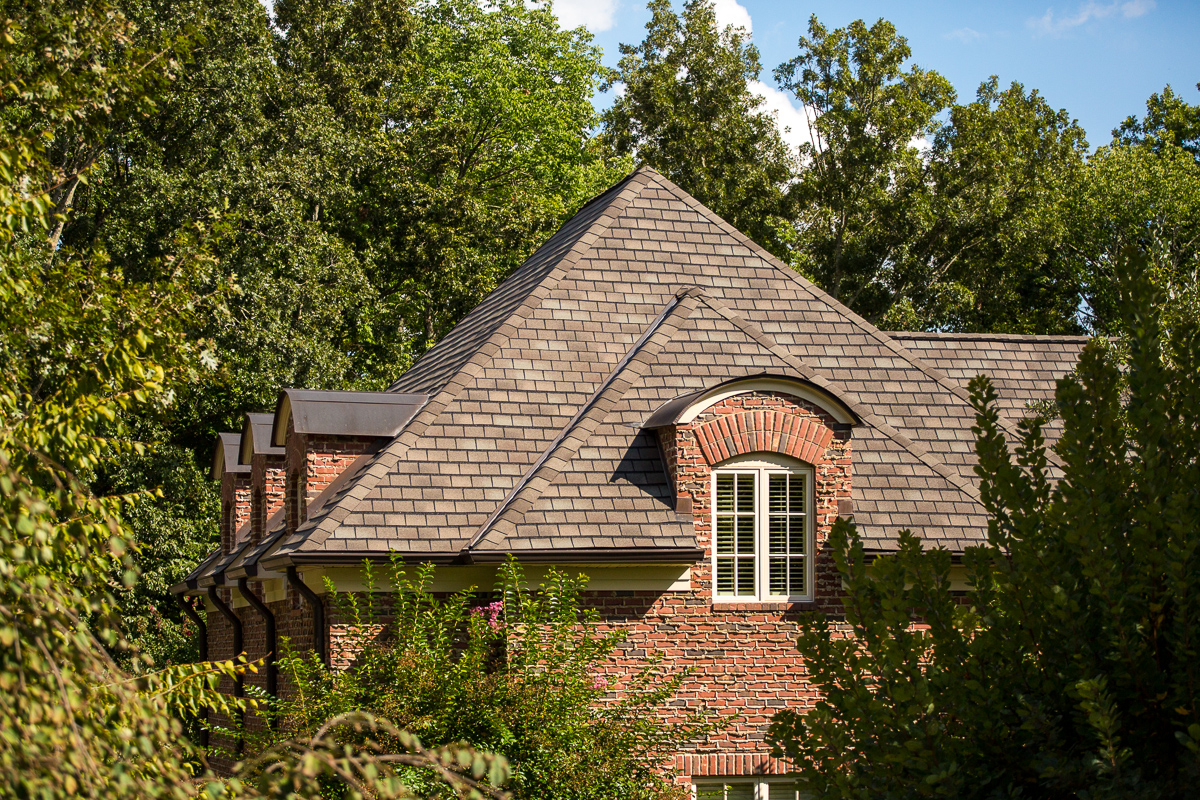 Gutter Systems & Sheet Metal
From standard installations to copper and gutters, our team can help you build and maintain a properly functioning gutter system for your home. We also offer complete architectural and standing-seam sheet metal work for unique, lasting and functional beauty.
Testimonial
"We've worked with Ragan Roofing and their team for years. They've put two roofs on our present home. Their professionalism and service are exceptional. The quality of everything they use is top of the line. We've recommended them to many friends and gotten nothing but praise."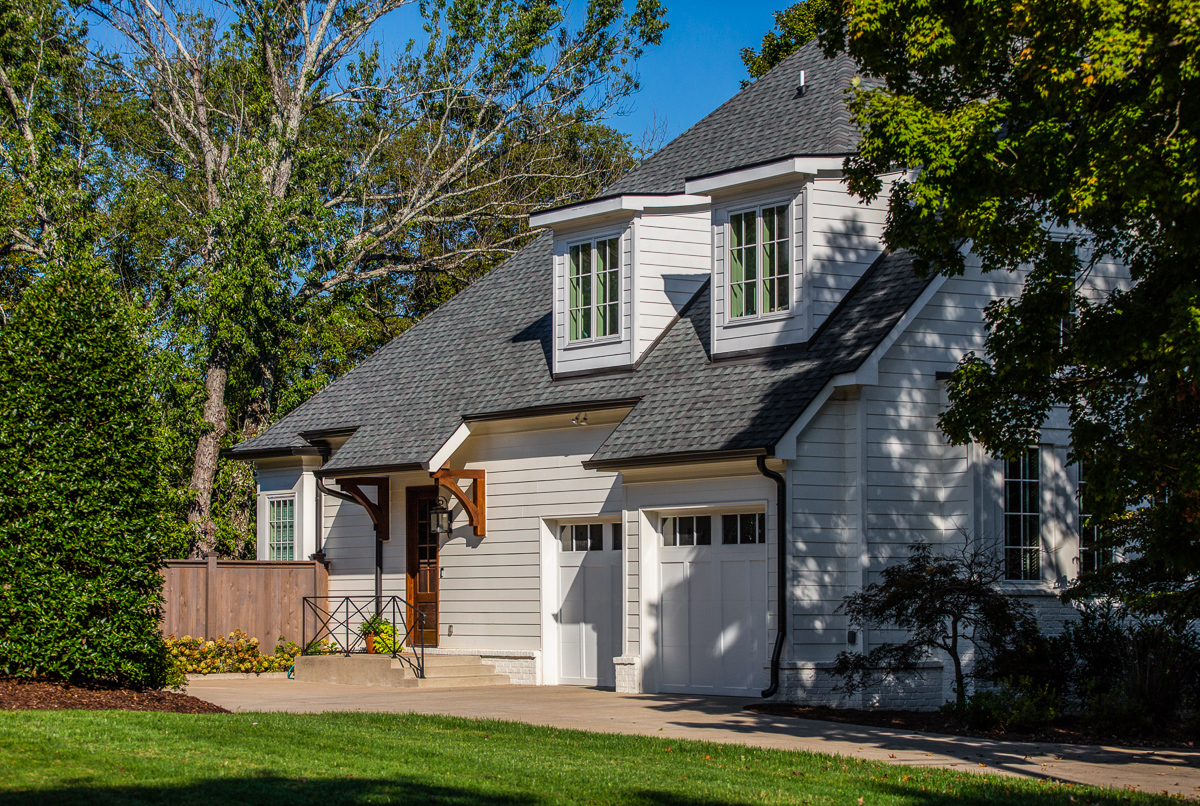 View some of our latest work in our gallery.